Aloha Humboldt Products
Explore our terpene-rich signature strains
Private Reserve Cannabis Flower
70/30 Indica dominant
Cultivator Notes
Spicy aromas of hash and citrus fruits intermingle with sweet scents of mango and dank earthiness. This delicious indica dominant hybrid provides blissful full body relaxation and sublime aphrodisiac qualities.
Availability
1/2 oz
Eighth available in August PRE-ORDER NOW



TERPENES
B-Caryophyllene
D-Limonene
B-Myrcene


WINE PAIRING
Cabernet
Pinot Noir

FOOD
Steak
Burger
Chocolate

EFFECTS
Full-body bliss
Relieves anxiety
White Tahoe Cookies: The Story
Linsey picked up this special strain from Kevin Jodrey at his dispensary, One Log House, in the Redwoods of Humboldt County for The Grow Off competition in 2018–an event in which farmers are all given the same strain/clone to cultivate in their unique area, with their individual styles, and the varietal remains a mystery. At the end of the competition, teams compare results from a lab to see how their unique terroirs are expressed in the plant. So, for the first season Aloha Humboldt grew the White Tahoe Cookies as "The Mystery Strain." The White Tahoe Cookies is now a farm favorite, and one of Aloha Humboldt's flagship strains.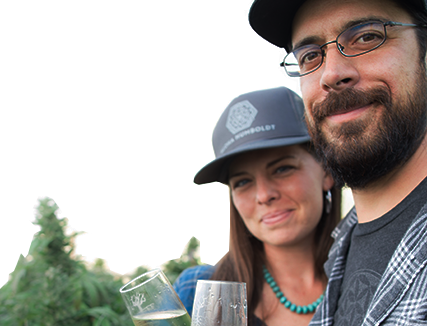 60/40 Indica dominant
Cultivator Notes
Notes of sweet citrus and lemons with a heady aromatic finish. With her sweet lemon flavor profile and high potency, this strain is well suited for the seasoned cannabis connoisseur.


TERPENES
B-Myrcene
D-Limonene
B-Caryophyllene

BREEDER
Crockett Family Farms

WINE PAIRING
Chardonnay
Sauvignon Blanc

FOOD
Grilled fish
Risotto
Spring vegetables


EFFECTS
Deep relaxation
Mental clarity
Golden Lemons: The Story
Aloha Humboldt was gifted Golden Lemons from Emerald Queen Farms in 2018. This strain was chosen specifically for her high potency flower for the emerging cannabis market and well suited for the seasoned cannabis connoisseur.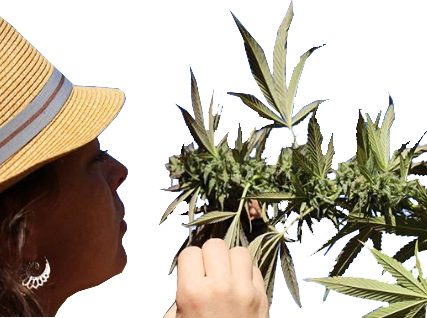 70/30 Indica dominant
Cultivator Notes
Notes of sweet berries and bright citrus followed by freshly baked cookies and subtle hints of cherry. This indica dominant hybrid provides feelings of euphoria and full bodied relaxation.


TERPENES
B-Caryophyllene
B-Myrcene
A-Humulene


WINE PAIRING
Rose
Pinot Gris

FOOD
Olives
Charcuterie
Fruit tarts


EFFECTS
Euphoria
Full body relaxation
BLUEBERRY COOKIES: THE STORY
Ryan and Linsey found the Blueberry Cookies at a small Santa Rosa dispensary in 2016 on a hunt for a sweet berry enhancement to the highly-sought flavor profile of Girl Scout Cookies. In the fall, Blueberry Cookies displays beautiful reds, oranges and deep purples. Her complex fruit flavors make this strain hugely versatile when pairing. Blueberry Cookies is delicious with a Rosé: a relaxing summer staple.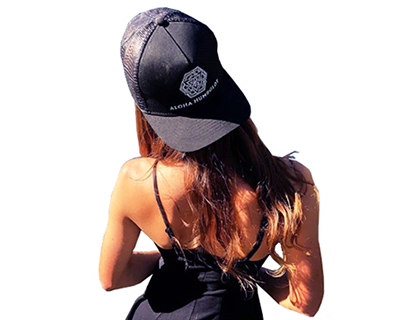 Contact Us for Ordering Information
WARNING:  Smoking or consuming marijuana products can expose you to chemicals, including marijuana smoke, which are known to the State of California to cause cancer, and methanol, which is known to the State of California to cause birth defects or other reproductive harm. For more information go to www.P65Warnings.ca.gov.