Explore Aloha Humboldt strains
& find a perfect pairing
Terpenes profiles thoughtfully matched with flavors in food and wine enhance your dining experience exponentially! Download our strain tasting cards and recipe cards, smoke, cook and ENJOY!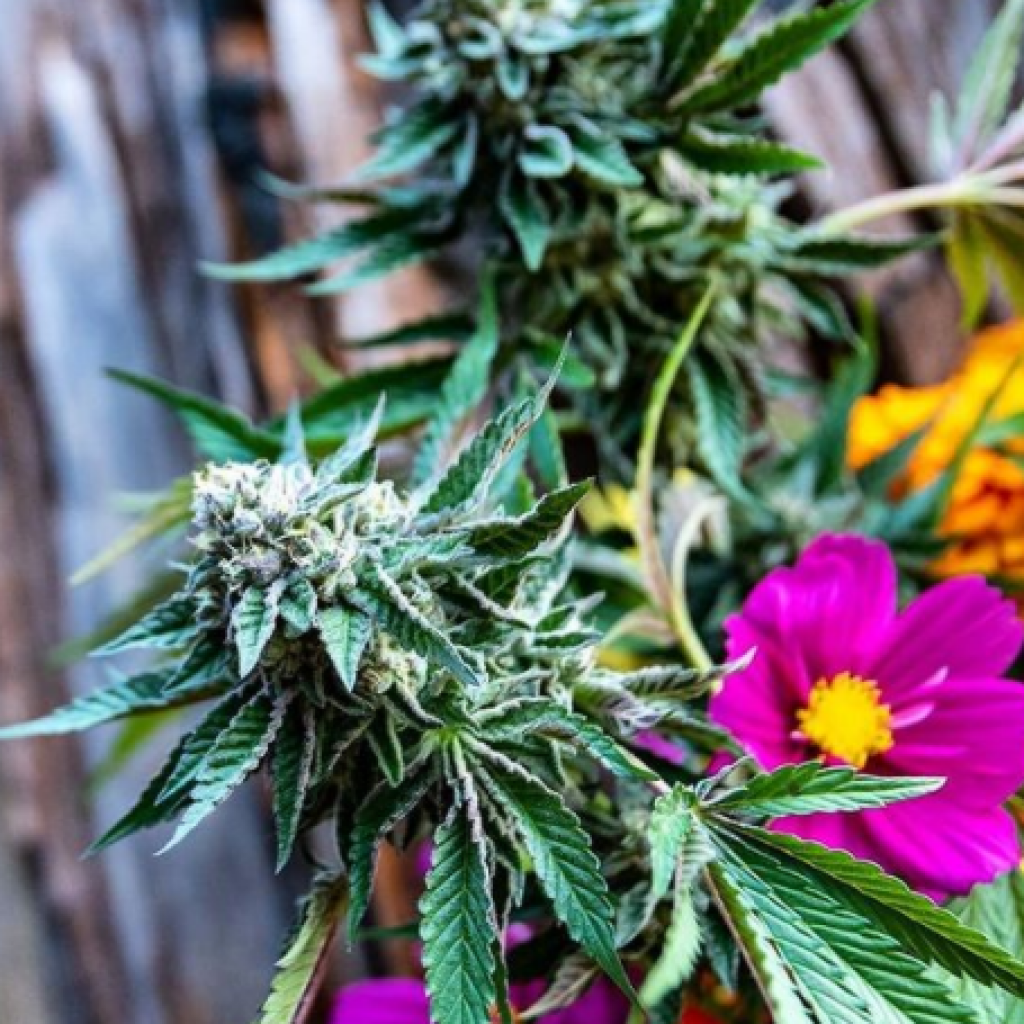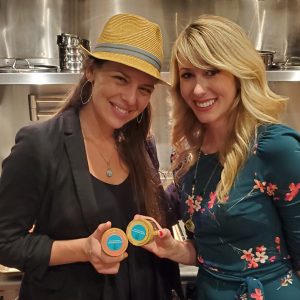 Aloha Humboldt is excited to collaborate with some amazing people in this space including Khara Pechtes of Food Flower Future, Jamie Evans of The Herb Somm, Marc Seibel of Cannabis Supper Club, and many talented chefs!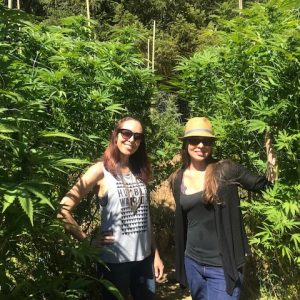 Sweets are always popular after a a smoke, but what about pairing the unique flavor of a strain with a dessert custom-designed by a chef for Aloha Humboldt? Try these and let us know  ♥
Jamie Evans, Founder of The Herb Somm, guides you through the wonderful world of cannabis and wine pairings. She tastes every Aloha Humboldt strain and shares her tasting notes and wine recommendations. Cheers!
Two Ways to Pair Golden Lemons
We love citrus, you love citrus! You'll smell aromas and flavors of roasted citrus, lemon peel, and a mix of savory herbs, particularly dried tarragon leaves. Seafood is the perfect contrast to the tart, dank overtones of Aloha Humboldt's Golden Lemons.