Explore Aloha Humboldt strains
& find a perfect pairing
Terpenes profiles thoughtfully matched with flavors in food and wine enhance your dining experience exponentially! Download our strain tasting cards and recipe cards, smoke, cook and ENJOY!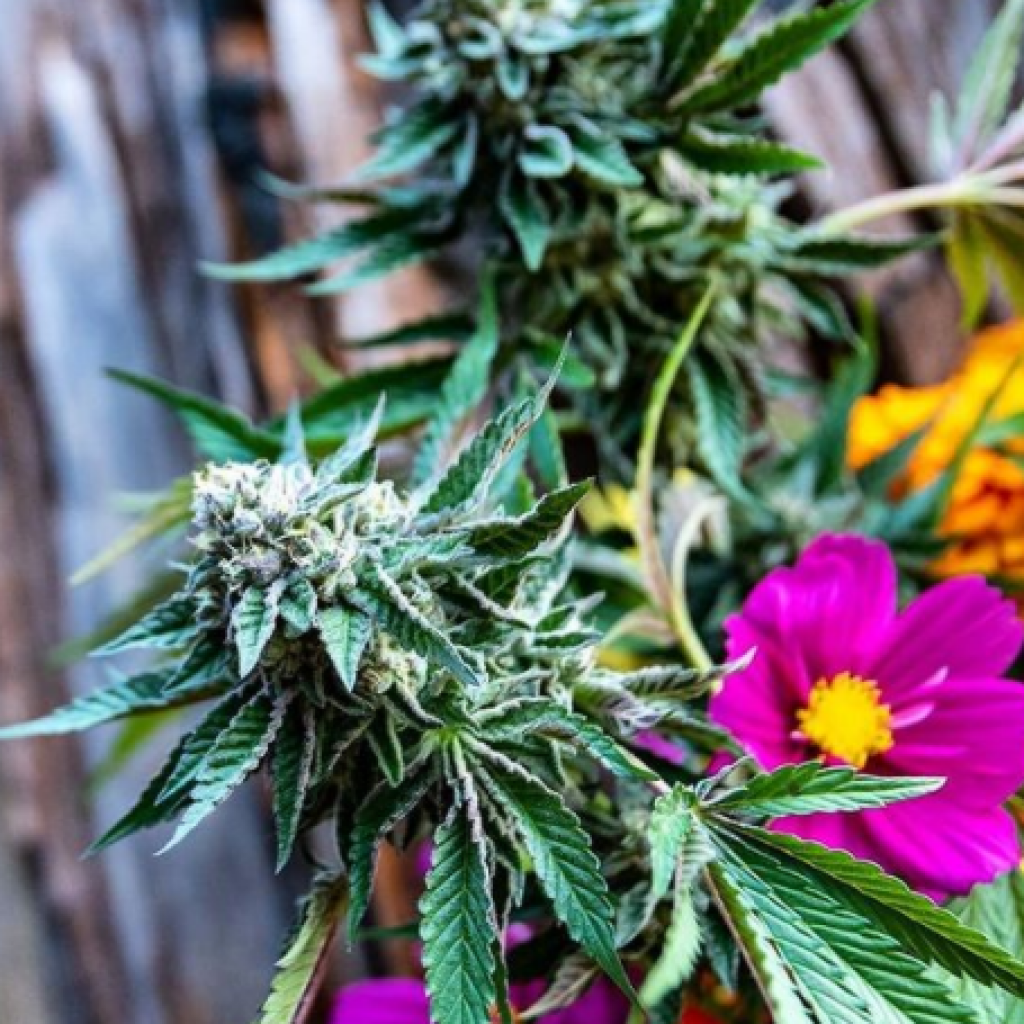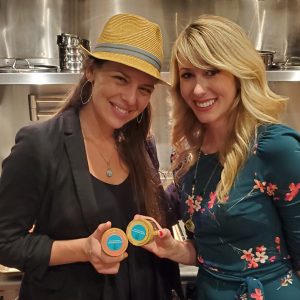 Aloha Humboldt is excited to collaborate with some amazing people in this space including Khara Pechtes of Food Flower Future, Jamie Evans of The Herb Somm, Marc Seibel of Cannabis Supper Club, and many talented chefs!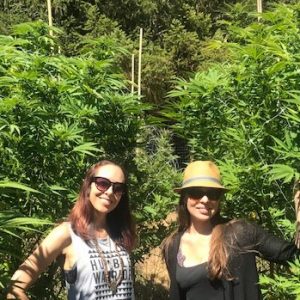 Jamie Evans, Founder of The Herb Somm, guides you through the wonderful world of cannabis and wine pairings. She tastes every Aloha Humboldt strain and shares her tasting notes and wine recommendations. Cheers!