Find Aloha Humboldt at these retailers
Megan's Organic Market
280 Higuera Street, San Luis Obispo (805) 592-1420
As the very first Recreational Cannabis Dispensary & Marketplace located in San Luis Obispo, Megan's Organic Market is proud to offer the best, the brightest & the highest quality products available.
Always welcoming and undoubtedly comforting–MOMs is delighted to welcome you home!
Be well, have fun.
The Higher Path Collective
4080 Ventura Blvd, Sherman Oaks (818) 385-1224
Named the Best Dispensary in Los Angeles 2016, The Higher Path Collective serves both medical patients and adult-use recreational consumers from our convenient location in Sherman Oaks.
Since opening in 2013, our focus has been on helping provide patients with the knowledge and medicine they need. We aim to educate our visitors about proper cannabis use and other alternative health approaches to supplement their medicine — and we are passionate about our mission! We believe that access to cannabis should be simple and that having the knowledge and tools to integrate it into our health care regimens or lifestyles is an important part of that.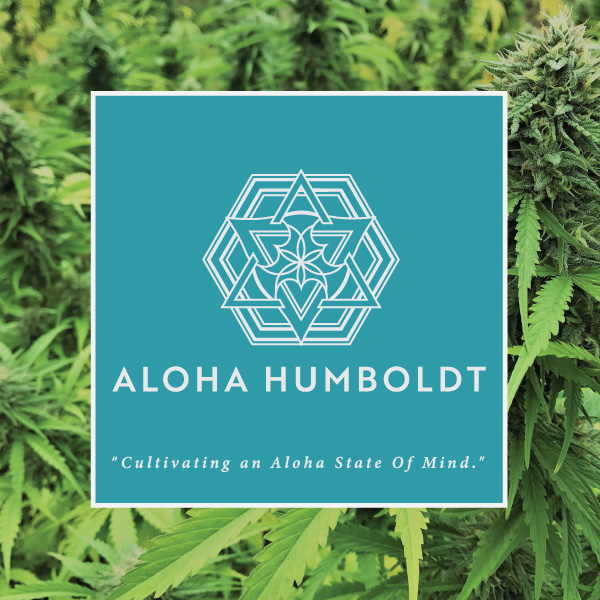 "Aloha Humboldt is always at the top of my list. You can truly taste the difference!"
— Jamie Evans, The Herb Somm
Become a wholesale partner
1- LICENSE #
Present a valid CA license number
2- APPLY
Fill out a brief application form
3- VERIFY
After verification, we can start to do business